Ubuntu 22.04 BETA is available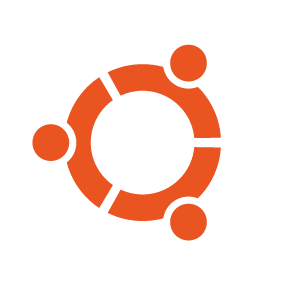 Are you already expecting the release of the upcoming Long-term support verison. Well the Ubuntu 22.04 BETA is now available.
We expect the "Jammy Jellyfish" official release on April 21st, but until then we are eager to get our hand on it. So we have prepared a Cloud Servers image with Ubuntu 22.04 BETA and you can play with it.
Our first impression
Jammy runs the Linux 5.15 kernel. We have noticed some new versions of packages we rely on like the OpenSSL which now is OpenSSL 3.0. Some other upcoming upgrades of popular tools that we haven't tested yet are Ruby 3.0, Python 3.10, PHP 8.1 and GCC 11.
The new Ubuntu looks already stable right away. We had no issues during the installation and the image preparation. We were able to obtain some standard installations and everything runs nicely. So far we are expecting a pretty smooth and stable official release coming soon.
It is still a beta version of course so expect changes. Please don't consider it production ready before its official release.
We share it only for the hype and fun. Check it.