Ubuntu 20.04 – Focal Fossa has been released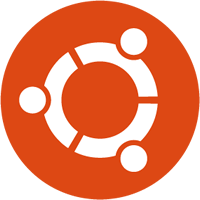 Ubuntu 20.04 codenamed Focal Fossa has been just released today.
It is the next Long Term Support release and will succeed the current Ubuntu 18.04 LTS.
The new release runs on Linux Kernel 5.4. It features several nice improvement on filesystems, including ZFS 0.8.3, built in support for the WireGuard VPN and more. Ubuntu 20.04 runs Python 3 by default and legacy 2.x version is no longer included. It also comes with the recently released LXD 4.0.
You can check the full list of changes in Ubuntu 20.04 at: https://wiki.ubuntu.com/FocalFossa/ReleaseNotes
Ubuntu 20.04 is now available on CloudBalkan.