Ubuntu 18.04 LTS has been released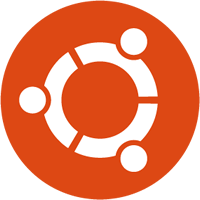 Bionic Beaver – the next long term release of the most popular Linux distribution has just been released.
The new version 18.04 comes to the world on April 27th, 2018 and will be in support by April, 2023. Latest LTS comes with Linux kernel 4.15, as a start and provides a plenty of security improvements and patches. As stated before, within the first impressions also comes the fact that Canonical no longer provides 32-bit version of the operating system.  Improvements to the networking stack, control groups, virtualization and server deployment are also part of the new additions.
One of the biggest additions in 18.04 is the inclusion of the brand new, just released LXD 3.0 that now supports clustering of LXD servers and tools for conversion of phycial servers to containers.
The full release notes can be reviewed at the official web site: https://wiki.ubuntu.com/BionicBeaver/ReleaseNotes
Ubuntu 18.04 LTS will be available on CloudBalkan really soon.