Mikrotik announced RouterOS 7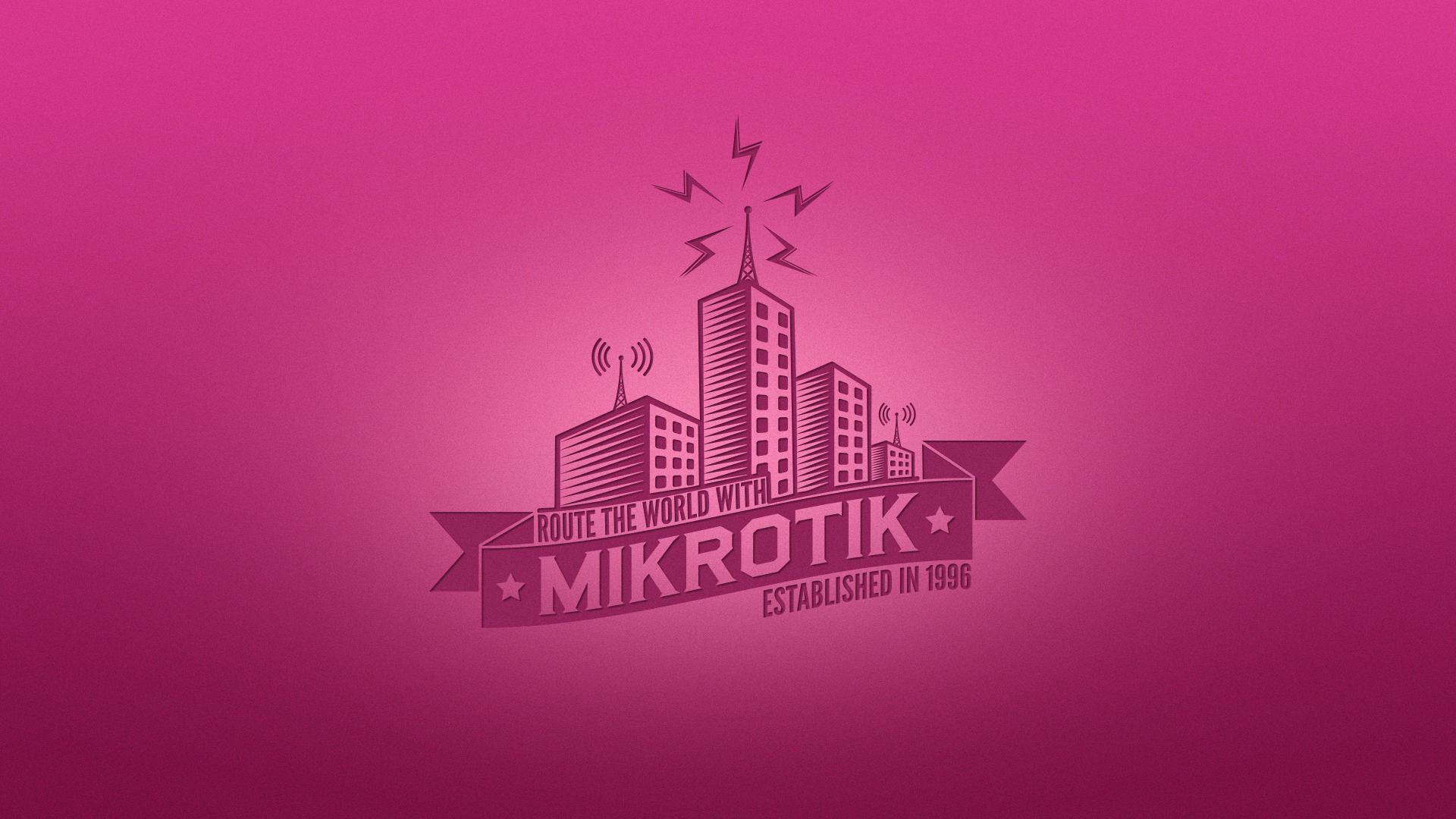 Mikrotik has just announced the official stable release of the long time awaited next generation RouterOS.
The new v. 7.1 comes with a lot of changes, but one of the most important ones is the new Linux Kernel 5.6 on which the new router operating system is now based. This enables plenty of new features and Mikrotik promises even more coming soon.
What's new on Cloud Routers with RouterOS v. 7.1
Well the new RouterOS is already available on CloudBalkan.
Some of the pretty useful and anticipated updates start with WireGuard. The new RouterOS now supports the already growing in popularity modern protocol for VPNs.
Another interesting point is ZeroTier a combination of VPN and SD-WAN that enables easy setup of software defined networks between you Cloud Servers, smartphone and home or office network.
The release papers also mentions support of MQTT, Let's Encrypt integration and more to be tested.
Go ahead and try it on our Cloud Servers