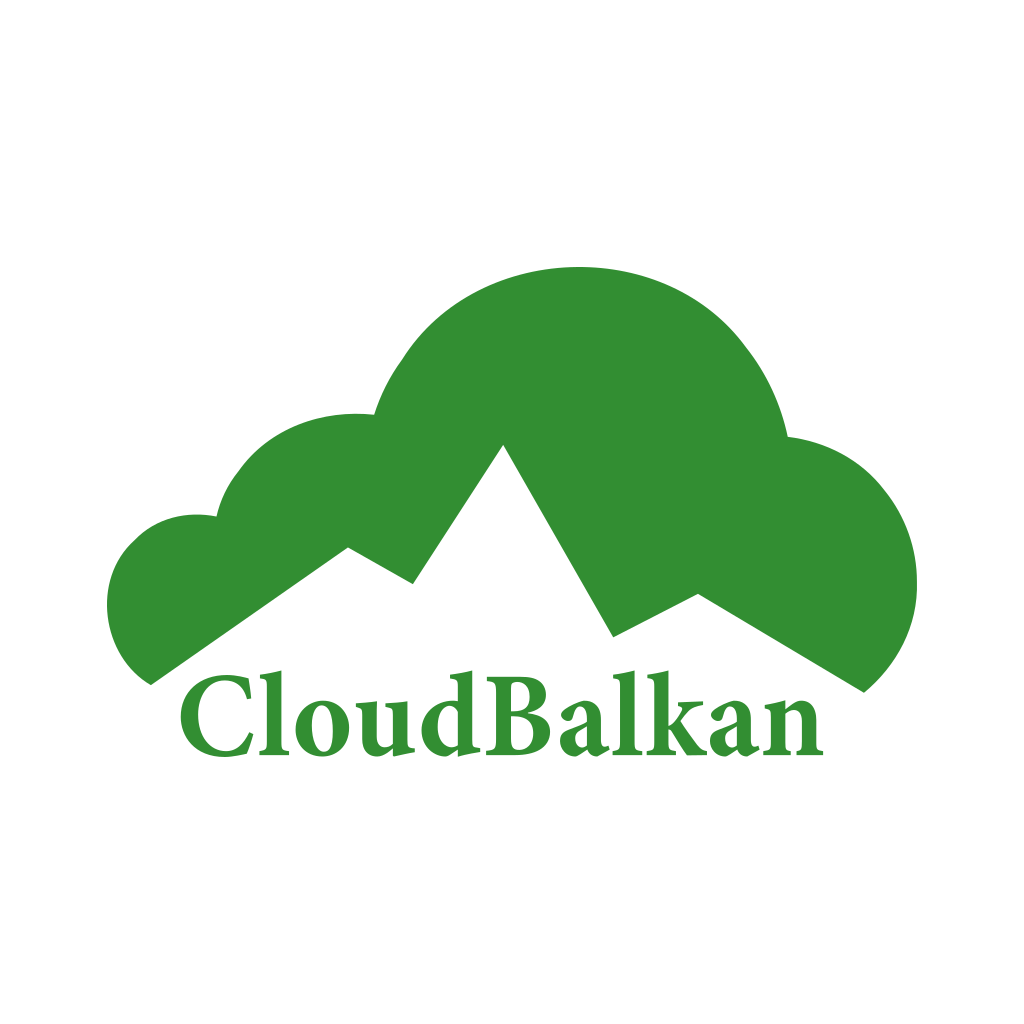 We'll be performing a planned maintenance on a core part of our network.We are changing several configurations concerning the Layer 2 physical networking.
This might cause several short interruptions during the 1 hour maintenance window on Sat, March 02, 2019 – 9:00 – 10:00 UTC.
If you experience any service disruption outside the maintenance window, please report it through our support channels.