Rocky Linux 8.5 on CloudBalkan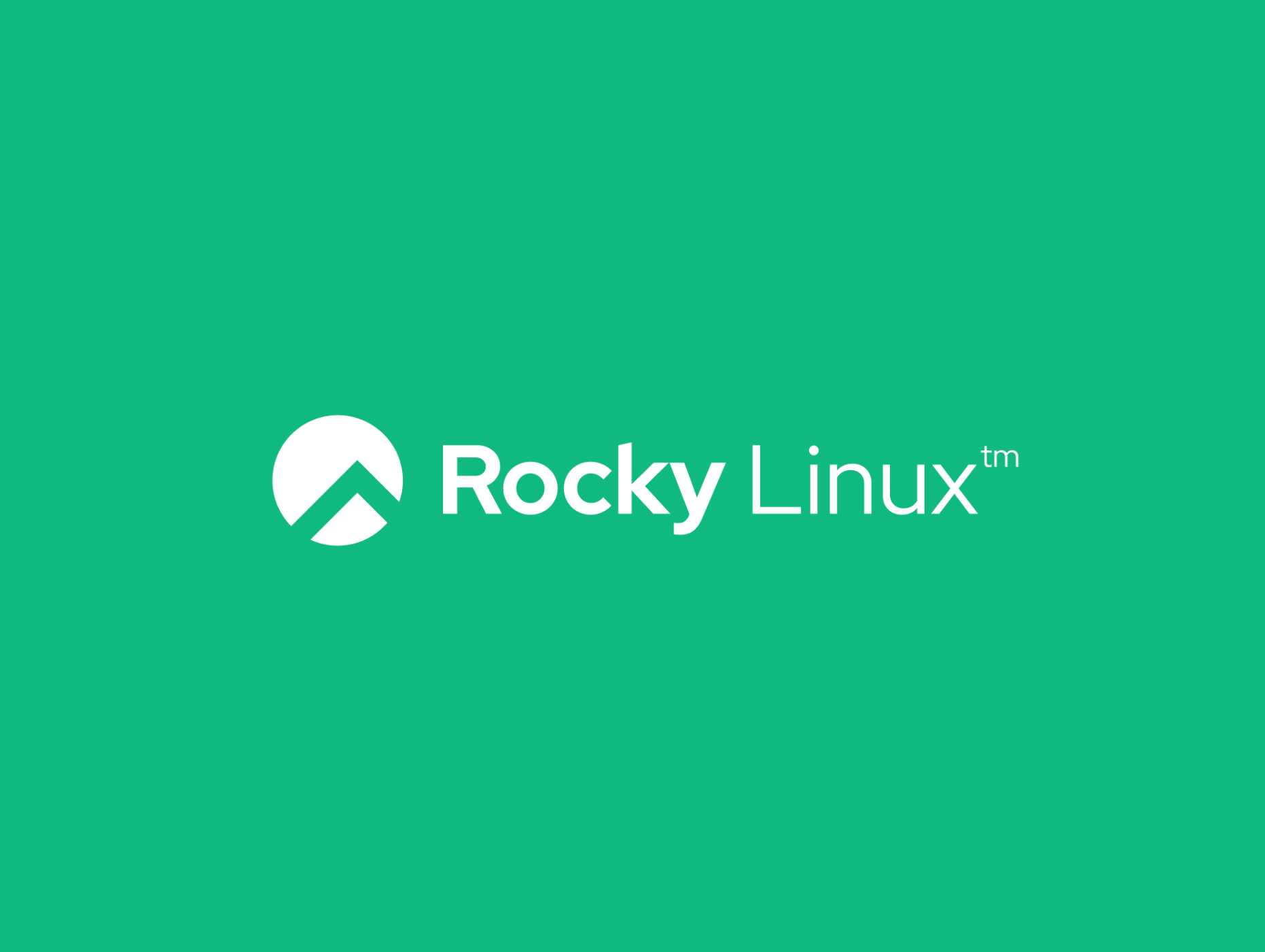 Yes after a while we have some good news for the RHEL/CentOS followers. The popular downstream – Rocky Linux is now available for you on CloudBalkan.
Rocky Linux 8.5 seems to be a prooven stable and well built distribution. After the announcement that CentOS downstream will be discontinued back in 2020, Rocky Linux was the first responce. Now some year and half later, it prooves that it keeps to its promise.
Coming from CentOS
If you were a CentOS user you will probably feel perfectly natural. Package manager is of course dnf / yum. Default firewall is firewalld. Pretty much all that you want and expect. In general it's fully RHEL compatible, so all of your knowledge and experience will quickly adapt to the new distribution. It currently runs Linux Kernel 4.18.
Starting with Rocky Linux
If you are a beginner – Rocky is a wonderful choice. The community behind it has already gathered a nice documentation and basic guides at docs.rockylinux.org/guides. You can also find more information as well as ask a question yourself in the community forum – forums.rockylinux.org.
Cockpit dashboard
The server variant that we've prepared on CloudServers comes with the Cockpit dashboard preinstalled (you just need to start the service). It provides you some basic server management and monitoring and looks beautiful and modern.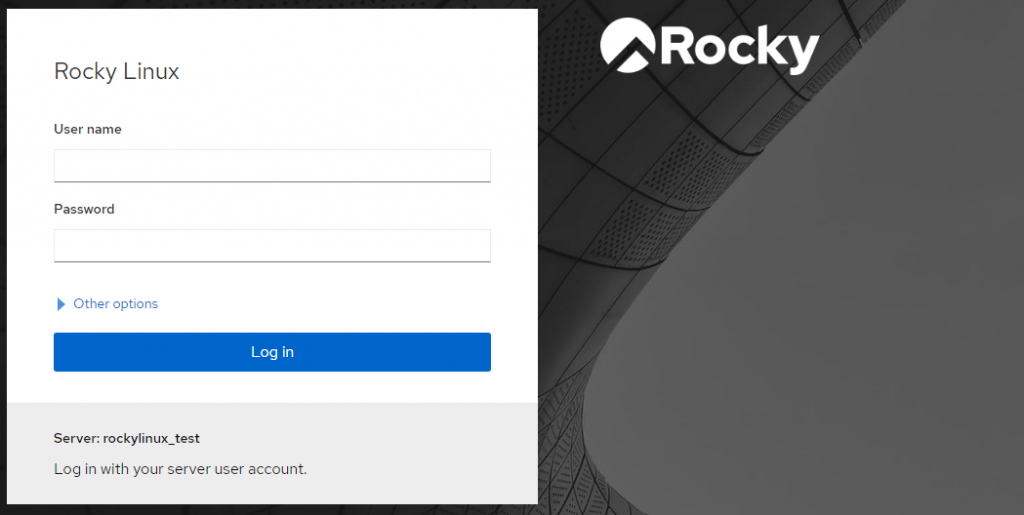 Our first experience
It definitely feels stable and production ready. We've spent a little time to play with it, installing several popular packages and so far haven't encountered any issues. Apache web server (httpd) delivers an fairly up to date version of 2.4.37 by default. For some more popular packages you'll eventually need the well known EPEL repository.
Wishing you good luck Rocky Linux!
We plan to actively support this distro from now on so any feedback on it will be welcome. You can expect some more guides and tutorials.
You can start a server with Rocky Linux 8.5 right away.