Planned Network Maintenance 12-02-2020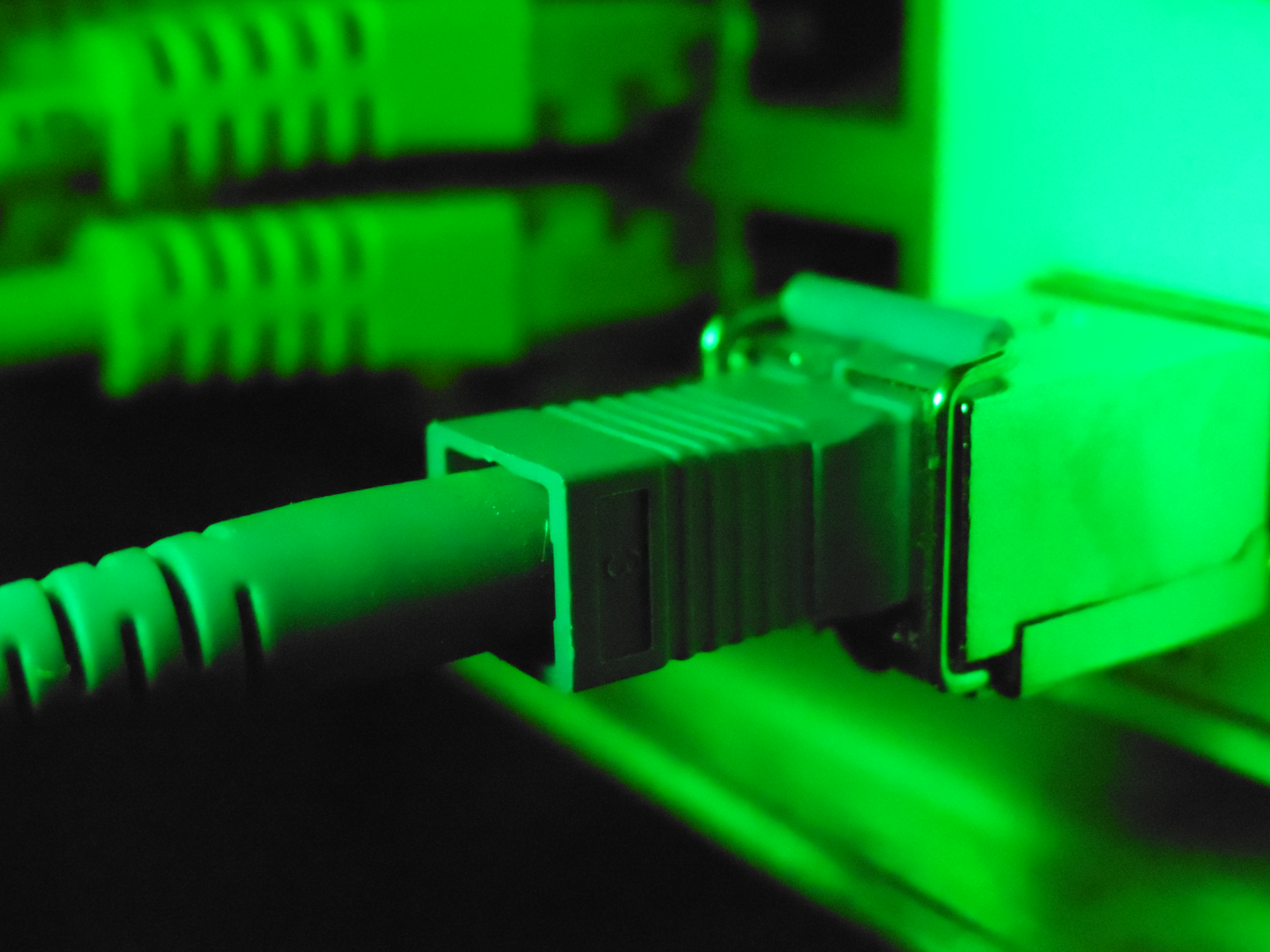 A planned network maintenance will be performed during the interval from 00:00 [EET] till 06:00 [EET] on 12-02-2020.
The maintenance shall not affect any services, although short intermittent external network service disruption might occur.
This maintenance will consist of upgrades and improvements on equipment in our outbound edge network equipment. We keep moving our network forward in order to gurantee good service and better security on our cloud services.