Planned maintenance – HostBalkan web services and email services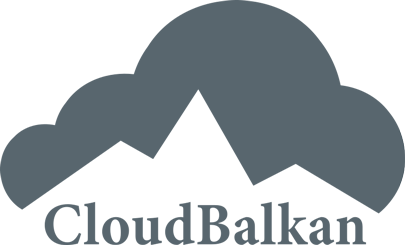 May 25, 2019 [UTC] 00:13:15
Status update: Maintenance succesfully completed.
A planned maintenance procedure has been scheduled for:
Timeframe: May 25, 2019 [UTC] 00:00:00 – 01:00:00
Planned downtime: < 25% (< 15 minutes)
Affected services: HostBalkan Web Hosting Services, HostBalkan Email Hosting Services
Although this is a planned maintenance, the affected services may experience service interruption during the appointed timeframe.
If you experience any other service interruption please contact CloudBalkan Support.