OpenSUSE Leap 15.2 is now available on CloudBalkan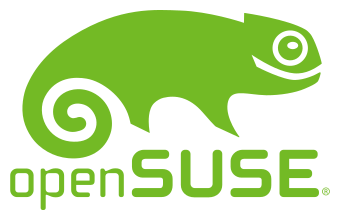 You can now enjoy the latest OpenSUSE Leap 15.2 on CloudBalkan.
OpenSUSE Leap 15.2 has been released in the beggining of July. It delivers a lot of changes like Btrfs option for the root partition, firewall now managed by firewalld and more.
You can check the full release notes on https://doc.opensuse.org/release-notes/x86_64/openSUSE/Leap/15.2/
As from today OpenSUSE Leap 15.2 is available as image for your Cloud Server.