Mikrotik RouterOS 7.2 is now available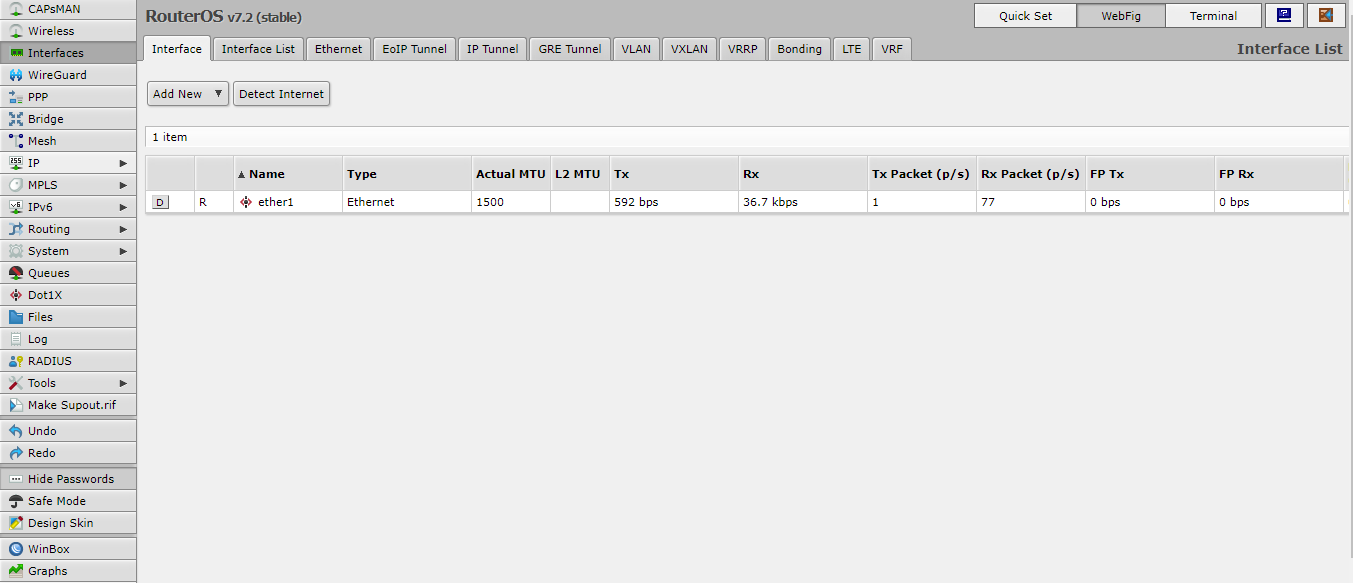 Good news – Mikrotik has announced a new version of the RouterOS 7.2.
It is already available on our CloudRouters service and you can either upgrade you current machines or you can use the new image for new ones.
Take a look at the full changelog on the Mikrotiks web site to see all the improvements. On first sight what we regarding the CHR version and its feature is mostly improvements on the new ZeroTier and WireGuard VPNs.
If you still haven't tested Mikrotik RouterOS on cloud you're missing something big.
Try the Cloud Hosted Router on CloudBalkan with RouterOS 7.2 today!