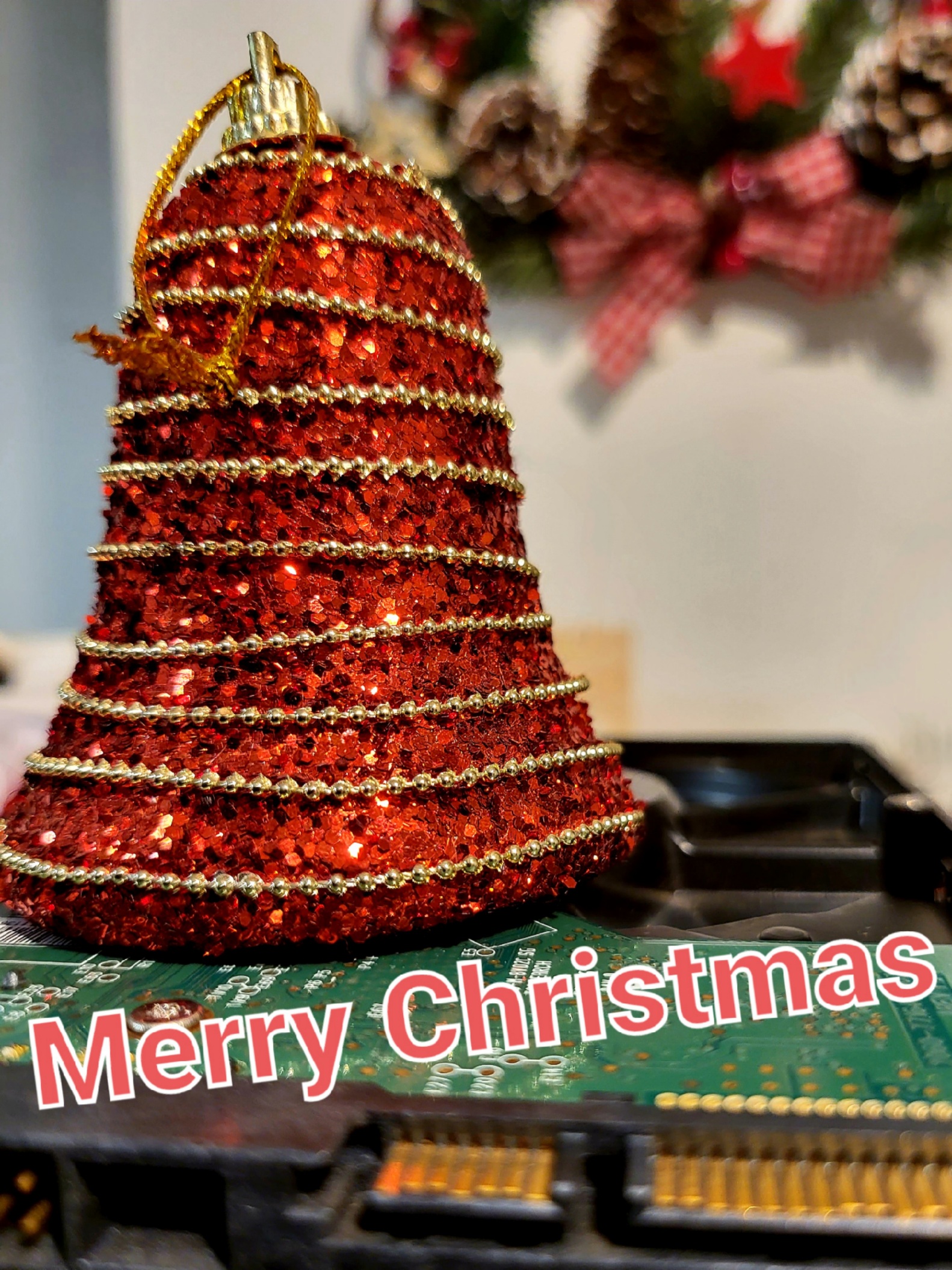 We wish you a merry christmas 🎄
Be healthy and enjoy the warmth of the holiday.
This is the eighth christmas we see together and we are more than happy to have our customers, friends and partners relying on us for another year. It is indeed a pleasure to grow together, help and support each other and looking back – we see an extraordinary path we've walked so far. That of course is all because of you!
We are once again inspired to keep working hard and keep doing our best to support and improve our infrastructure and services. Whether we host your small business website, your company server, a backup storage or the network you use to all the best to your friends and colleagues, we know it is important for you. We know that trusting our services you become part of our family, and we'll always be there for you.
So on christmas eve we have taken care of the green lights on the servers. 🎁
To all of you we wish wonderful holidays.