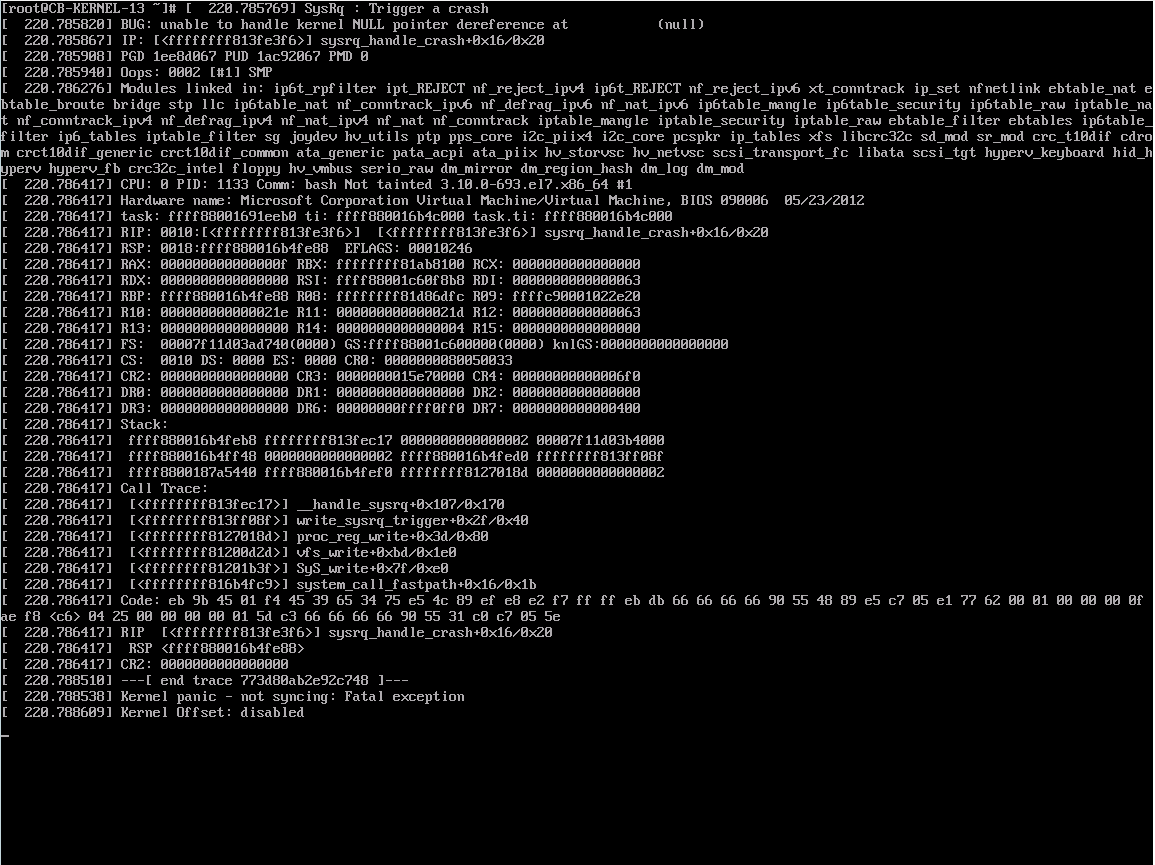 #Friday13?
Stop believing that your server problems are just bad luck!
Get your lucky #cloud #server today from CloudBalkan and forget about those Friday issues.
To show you that Fridays can bring you good luck- you'll get a nice little gift of €13.09 if you register today and start a lucky cloud server.
Start your lucky cloud server today!