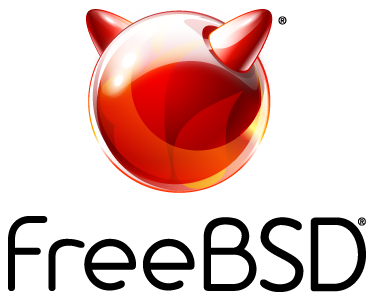 June 19, 1993 is a date that mark one particularly important step in the open source world. On that date the name FreeBSD is officially agreed for what is today one of the most popular open source operating system.
In 25 years FreeBSD became notorious for its quality and reliability up to the point that a number of popular products choose FreeBSD for their basis. For more than 10 years now, it is considered to be the most widely spread open-source BSD distribution. It's code base also appears as significant part of other operating system as the Apple Darwin (base of the macOS and iOS), Juniper JUNOS and the popular network firewall – pfSense.
After it's first official release in November 1993, FreeBSD has 11 major releases, with 11.1 (from July 2017)  being the latest one. The next release 11.2 is actually expected in just about a week, on the 27th of June 2018.
FreeBSD's importance and significance for the open source world are indisputable and we are thankful for all the hard work and efforts of the team standing behind the project for so many years.
Happy birthday FreeBSD! We wish you all the best and keep rocking!