CloudBalkan launches the Next Generation Data Center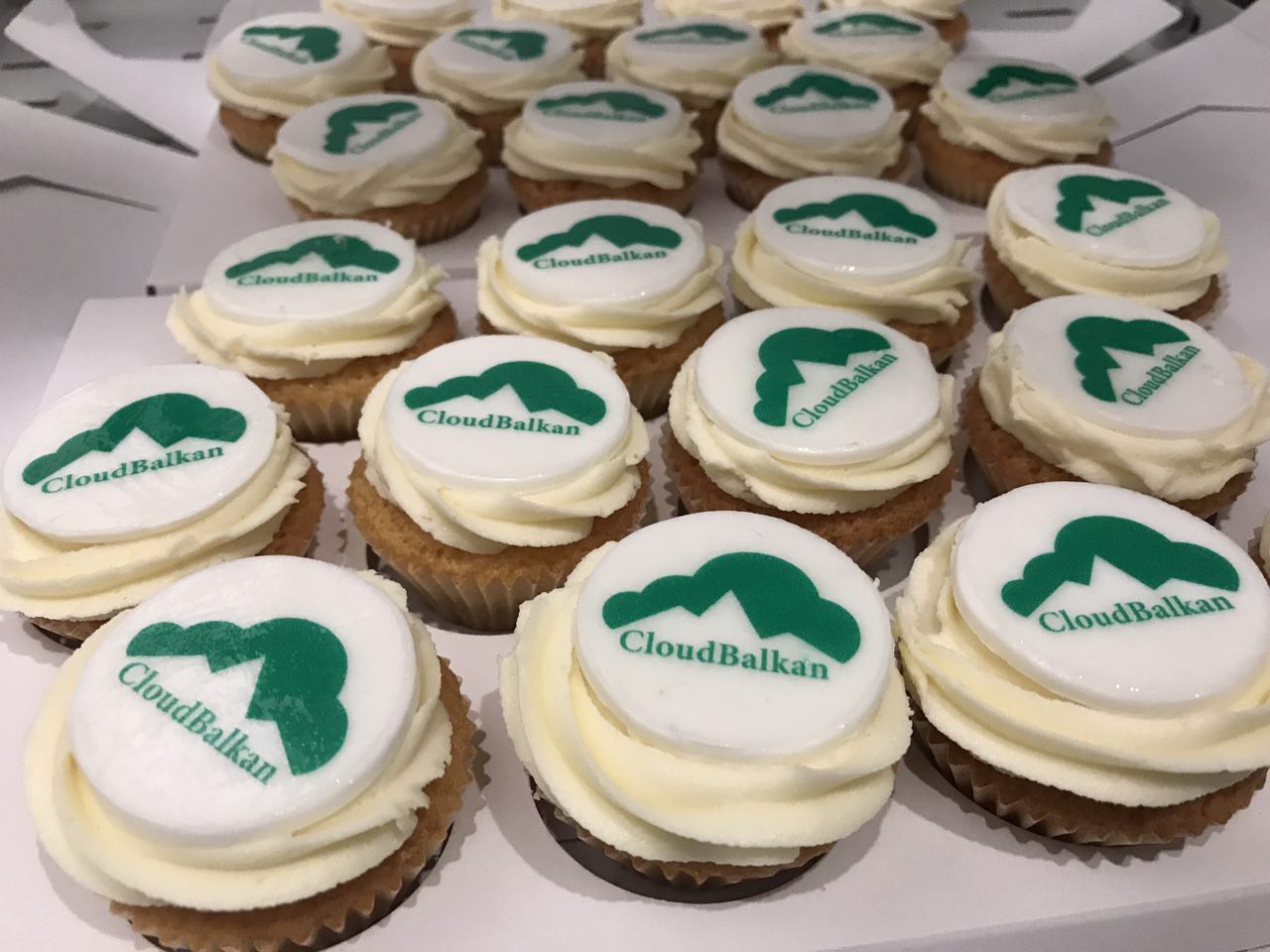 Today CloudBalkan officially announces the start of a new facility that marks a big step forward. Named CB-SOF-02 (Dry River) the Next Generation Data Center has just opened racks in Sofia, Bulgaria.
What's new?
The new home of the CloudBalkan servers is built upon most modern Data Center designs. It incorporates vast infrastructure improvements and innovations focused on enabling Software Defined technologies (SDx).
For example more than 252 sensors will monitor the temperatures in every server rack to deliver optimal working conditions at any time. The monitoring data is used to control the the precise cooling systems and optimize data center cooling according to the consumption and environment parameters. This complex monitoring system detects and may raise alert on even the slightest unexpected temperature change which could be a sign of potential hardware problem.
A combination of water cooling and air conditioning systems keeps the servers running cool. The two stage water chilling system is responsible for the main computing power cooling. It removes the heat directly from the servers CPUs. Air conditioning systems provide clean, cold air for the equipment.
Three independent power feeds deliver energy for the computing power through a unique system of smart managed power distribution units, to guarantee zero downtime. All the power metering, monitoring and control is integrated into the Data Center Management Software.
These any many other new technologies enable us to bring you the true Software Defined Data Center revolution.
Keep an eye on the News section for the upcoming information what's new.