CloudBalkan announces Mikrotik Cloud Hosted Router appliance for powerful cloud networking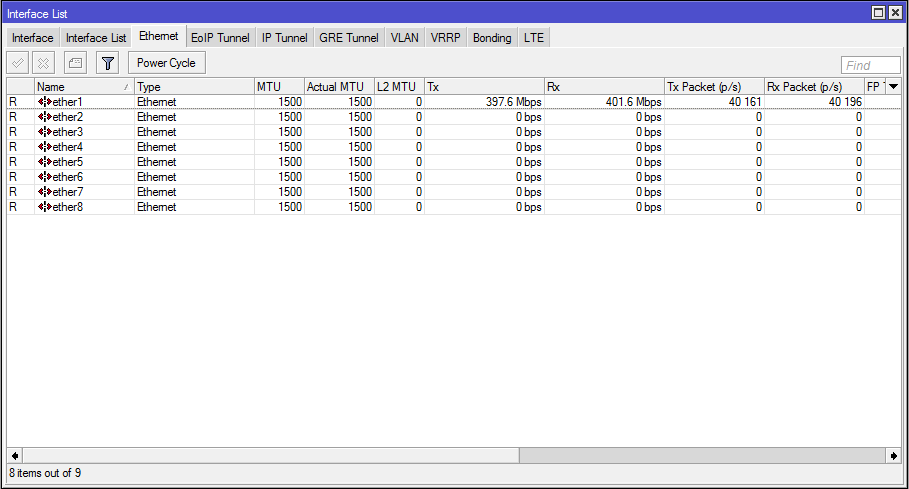 Mikrotik Cloud Hosted Router is now available on CloudBalkan. Powerful cloud based network appliances can now be used for routing and switching, cloud based network load balancing, firewalls and plenty of other network applications.
The big news opens a new page in our services portfolio by adding a powerful virtualized network device such as the Mikrotik CHR. This enables a whole new set of applications from providing routing services in the cloud to building firewalls, VPN hubs and many more.
The Cloud Hosted Router runs Mikrotik RouterOS. It supports a wide variety of network protocols. Available in any of the Cloud Servers configurations you can run anything from small to a large scale network.
Routing protocols supported by the RouterOS include BGP and OSPF. The vast amount of VPN protocols supported includes PPTP, SSTP, L2TP, IPsec, OpenVPN and tunneling protocols like Ethernet-over-IP and IP-IP.
Another great application that we can forecast for the Cloud Hosted Router is the powerful yet easy to manage firewall. Providing features like connection tracking, packet and connection marking, up to Layer 7 filtering and plenty of other flexible functions, a Mikrotik firewall hosted on CloudBalkan is capable deliver you uncompareable networking protection.
We are looking forward to extending the network functionalities in the cloud.
The combination of the Mikrotik RouterOS functionalites and the powerful, solid infrastructure of Cloudbalkan brings the opportunities for a future proof networking.
Start you Cloud Router now!