2019-11-13 08:48:56 | Network connection issues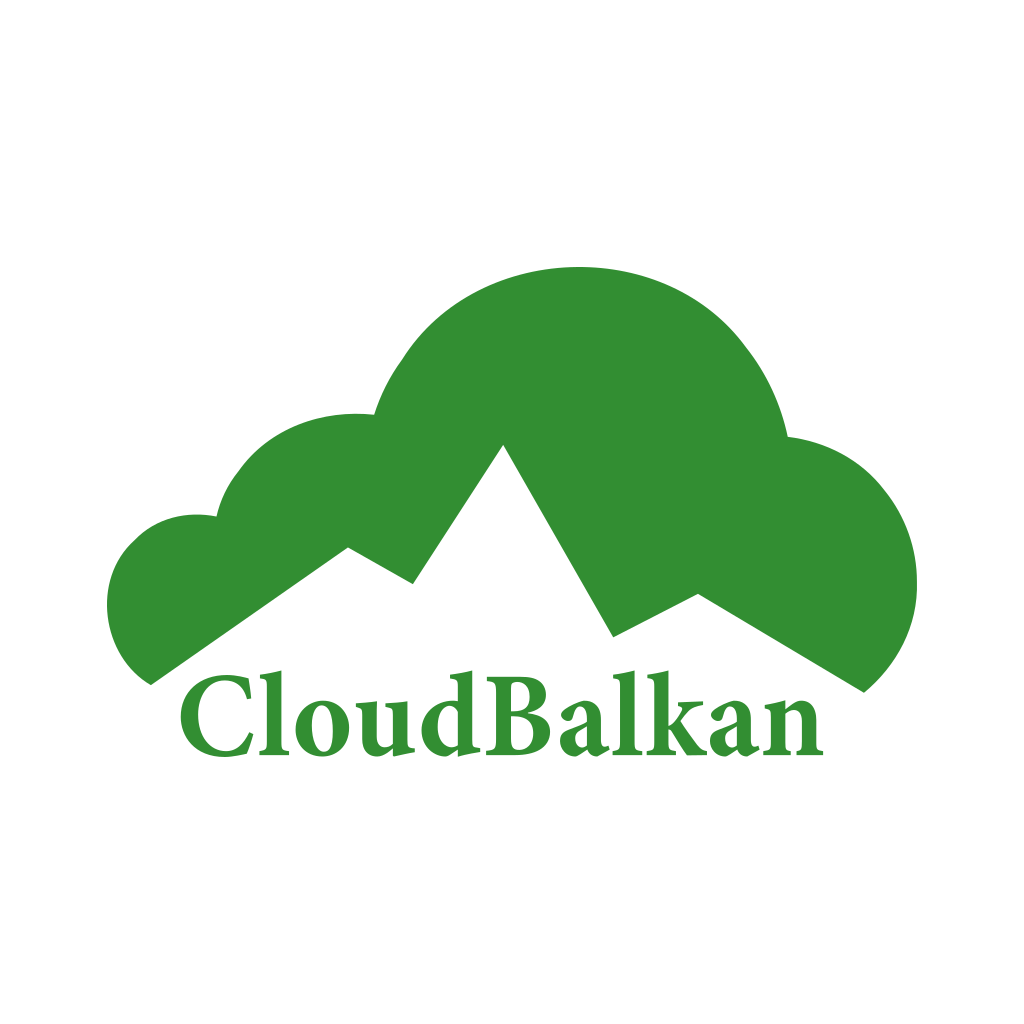 At the moment one of our upstreams appears to be experiencing issues. Some connectivity difficulties might be affecting your connectivity to CloudBalkan servers.
2019-11-13 08:48:56 – Intermittent connection issues reported. Some routes are reported unreachable.
2019-11-13 08:57:46 – Routing issues are reported to be resolved.