Incident report: Apr 30, 2021 – 04:24 CET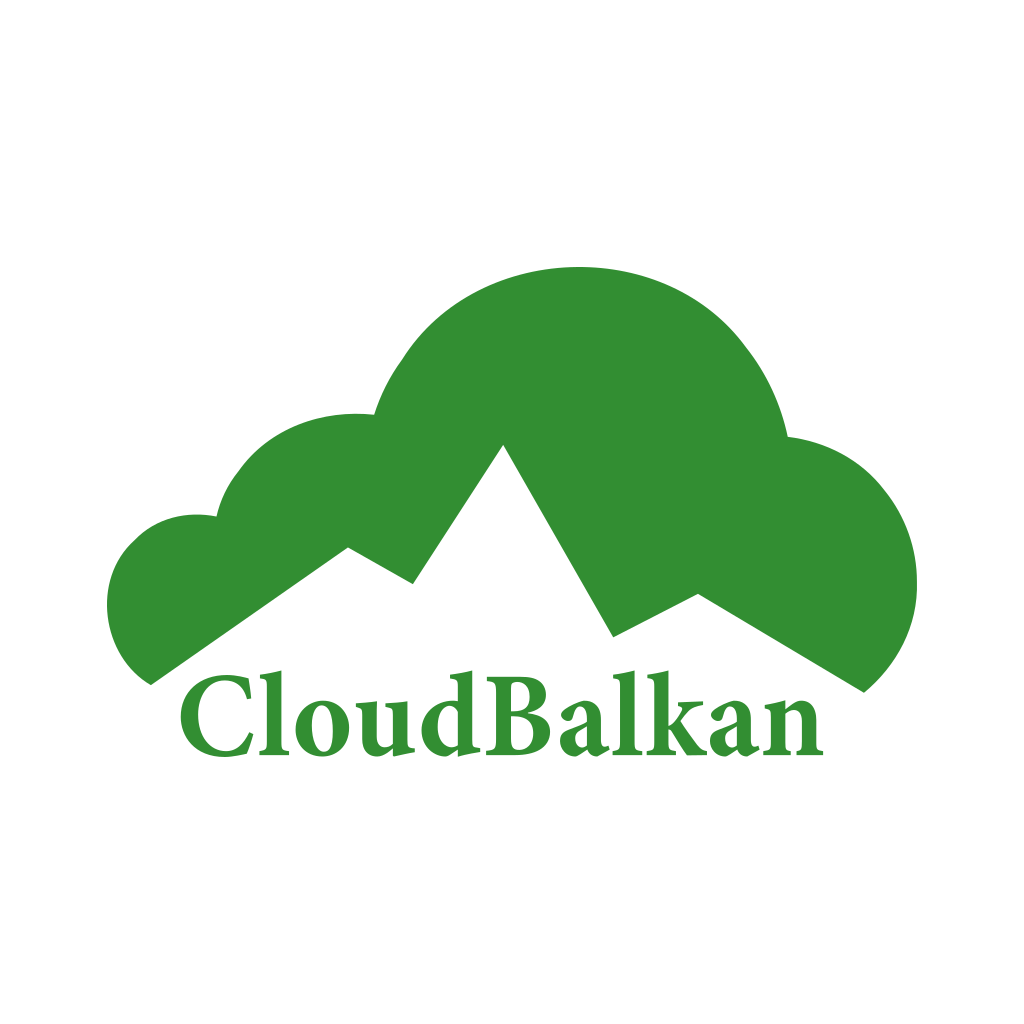 Dear customers,
At 5:25 CET on Apr 30, 2021 a power failure led to unexpected downtime on some of our equipment and some network interruption. All services are now restored.
Detailed report will be provided later on.
At 4:46 CET networking services are restored. Some of the affected services are restored.
As of 5:30 CET all services are fully operational.