FreeBSD is now available for cloud servers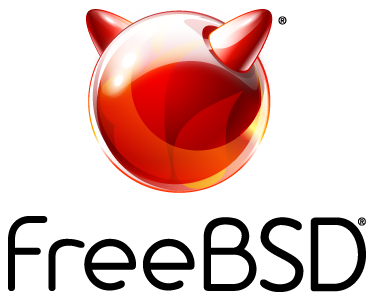 FreeBSD 11.1 is the addition to the images for cloud servers. The operating system designed for servers and networking now meets the power of the cloud computing.
The open source operating system project with more than 25 years of story is proven in terms of stability and reliability. Considered as a great choice for servers, FreeBSD is definitely a wonderful new addition in CloudBalkan.
Keep an eye on the new category in our blog, where soon you'll be able to find a lot of interesting guides, tips and applications for your FreeBSD cloud servers.