2018-10-01 10:28:50 | Network Service Interruption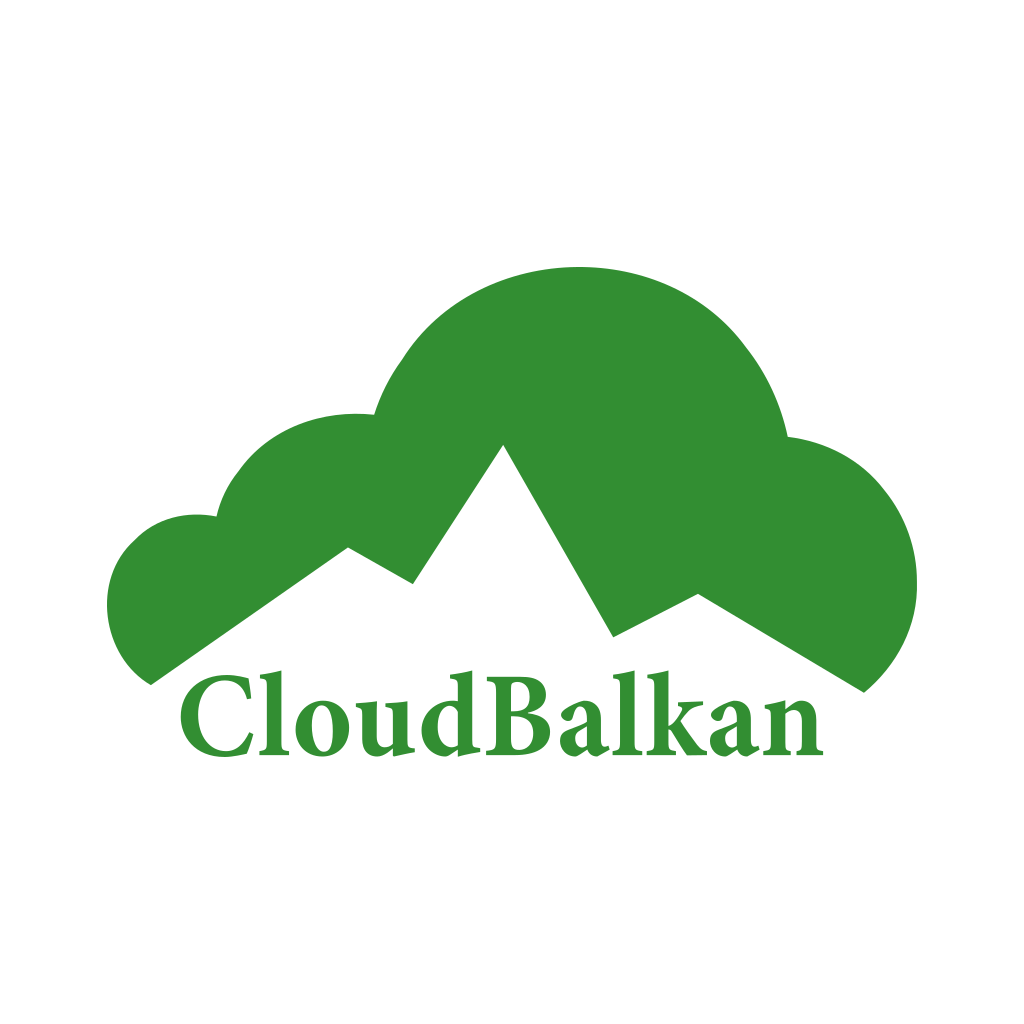 We are having an upstream networking issue.
This might affect connectivity to cloud servers and some other services. We'll keep you updated in this thread.
[UTC] 10:30:59 – First alarm of network interrupt is received. It appears to be an issue in one of our Internet upstreams.
To be updated.
[UTC] 11:01:58 – Last change of alarm state. All services are reported up.
RCA:
To be updated.
Measures taken:
To be updated.